Explore the Brand Reviews Before you Buy
The
BRHQ
believes in your value of time and saving money while shopping from different
brands and stores
.
Moreover, it is your trusted online shopping assistance.
BrandReviewsHQ.com does not only talk about sales, leads, promotions, and advertising.
The objective is to provide accurate and authentication information that our expert's research. Behind the website, More than 10 expert researchers are working on it 24/7 to get trustworthy resources about the online brand and websites, including products, shipping policies, delivery, return policies, honest customer reviews, pros, cons, etc.
Our goal is to be the Number #1 Online Brand/Websites review resource in the world. By 2022, our target is to enter the top 10 brand reviews website globally. By the end of 2024, we want to be the number #1 brand review resource on the Internet.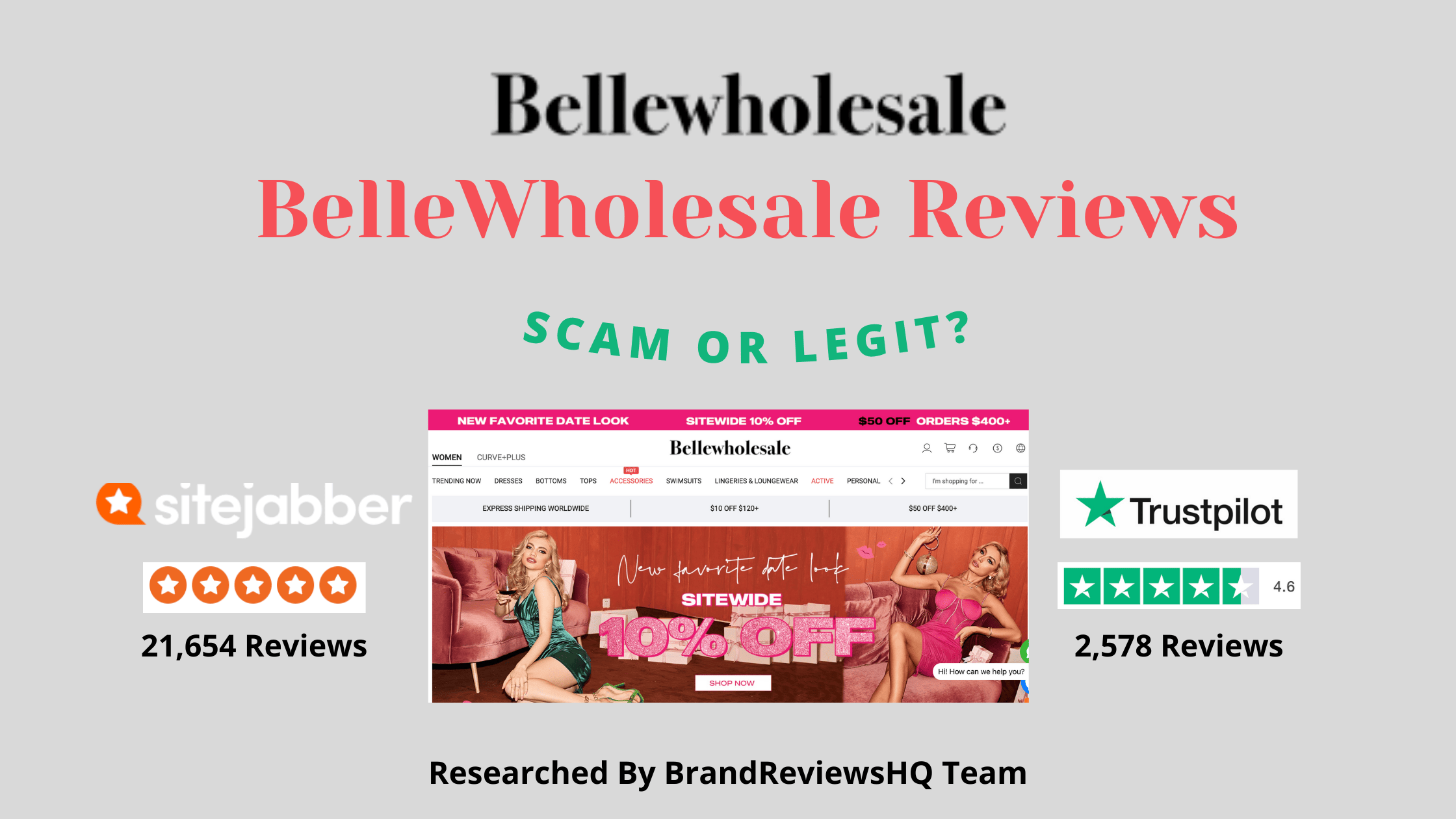 Bellewholesale is an online market with glamorous, stylish, and trendy clothing. You can buy a variety of tops, jewelry, shoes, heels, etcetera from here. They
Want More Help »